Discover our own brands
---
Besides our endless possibilities in private label ice cream, we at IJspaleis are also very proud of our own brands. Be surprised by the extensive assortment of Patissier, Boerderijs and SprimFruits.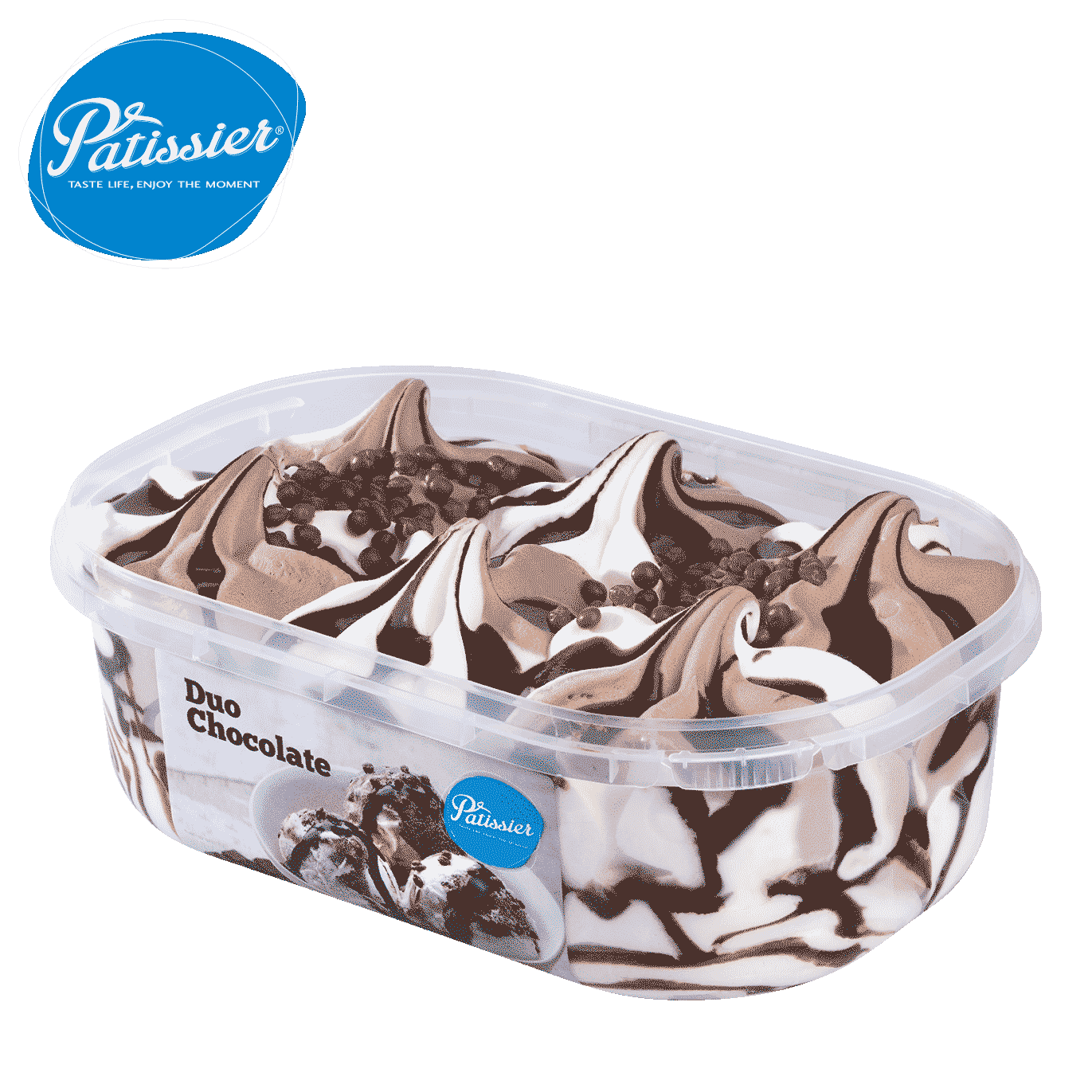 Surprising ice cream creations
---
Patissier
---
Patissier stands for enjoyment! We are very proud of this brand. Patissier has delicious ice cream in various shapes and flavours. From classic success formulas to surprising new ice cream creations.
Biological ice cream
---
Boerderijs
---
With Boerderijs, we are strongly committed to sustainability In terms of ingredients and production, we take the environment and wildlife into account. Boerderijs makes the best organic ice cream in the country and you can taste it for yourself.
Every day we strive to use the very best ingredients to make the most delicious ice cream for consumers. We know exactly which small dairy farm the milk comes from and that also applies to the fruit that we use in our ice cream.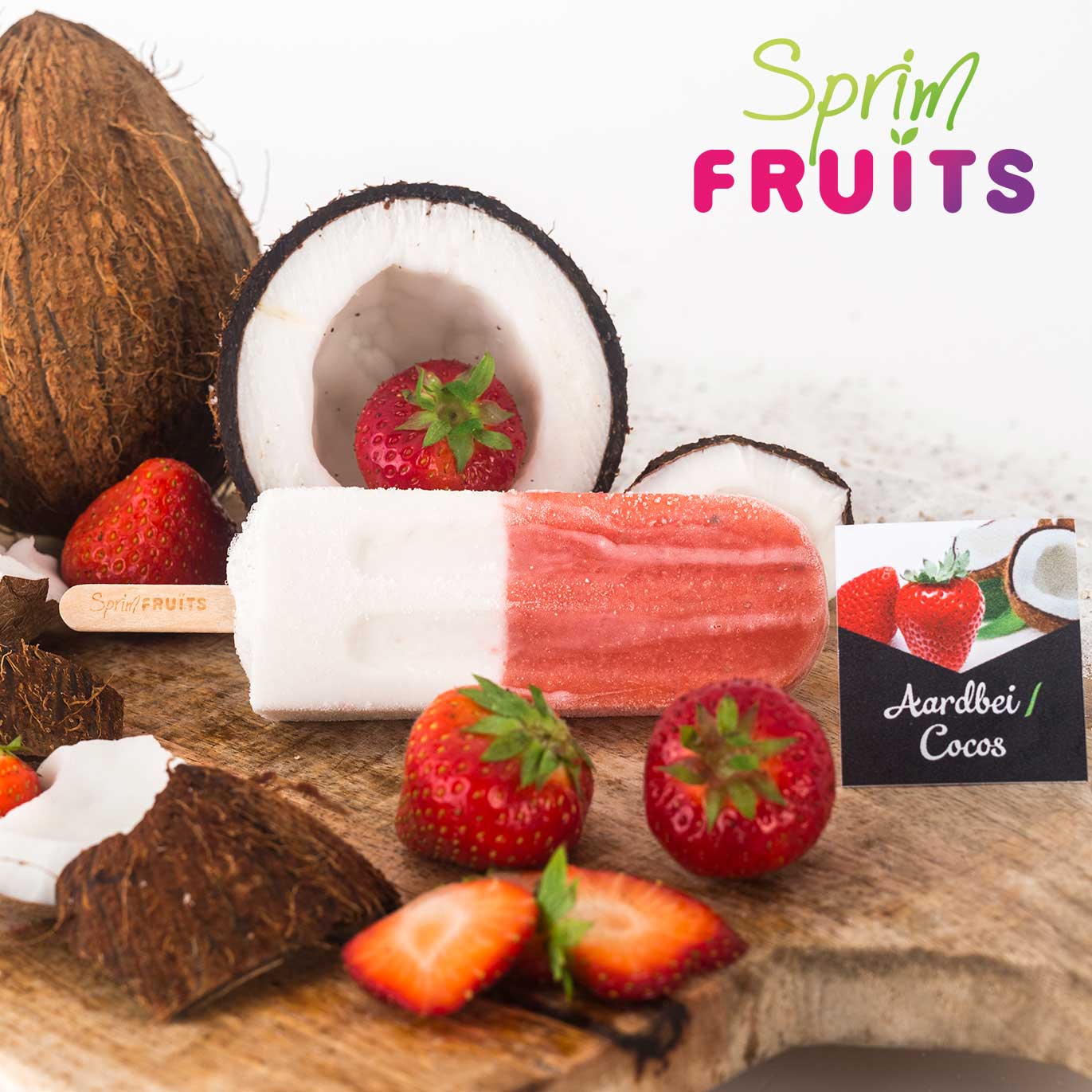 Natural fruit-flavoured ice cream
---
Sprimfruits
---
We also have a unique brand for fruit ice cream lovers. SprimFruits makes ice cream as it should be: from fresh fruit, without added colourings and flavourings.
SprimFruits ice creams are not only delicious, they also fit perfectly into a healthy and vegan lifestyle!