IJSPALEIS
your partner in ice cream concepts
Since – 1942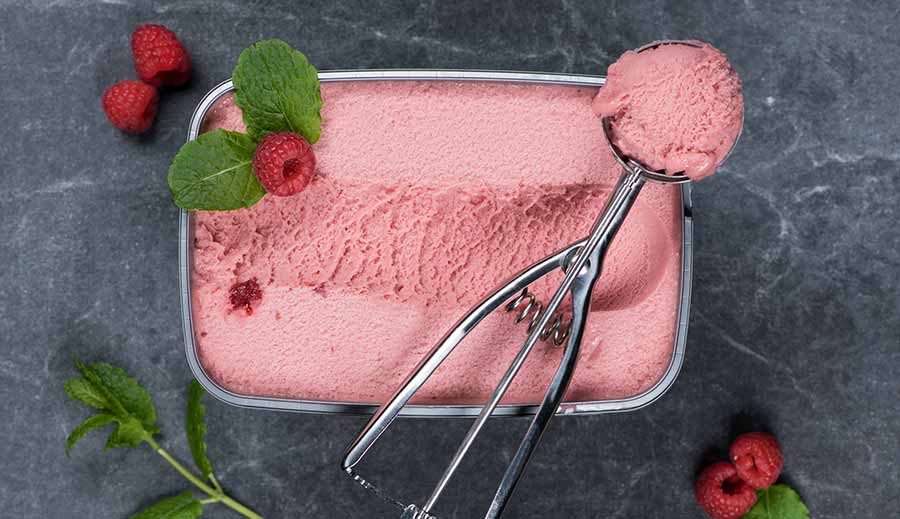 SINCE 1942
---
Ice cream that melts your heart
---
We are a warm family business with an ice cold passion For 4 generations, we have been making the creamiest ice cream and the most surprising ice cream creations This is how we make the difference in the ice cream market. Our customers know they can count on us, whether for our own brands or private labels.
We are leading the way
---
When it comes to ice cream creations, we follow the latest trends, and with our innovation focus, create new ones. And always with ice cream that is delicious and creamy. We also move with the times when it comes to sustainability.
We have an eye for the world around us and are nationally and internationally recognised as a sustainable company.
Partner in private label and own brands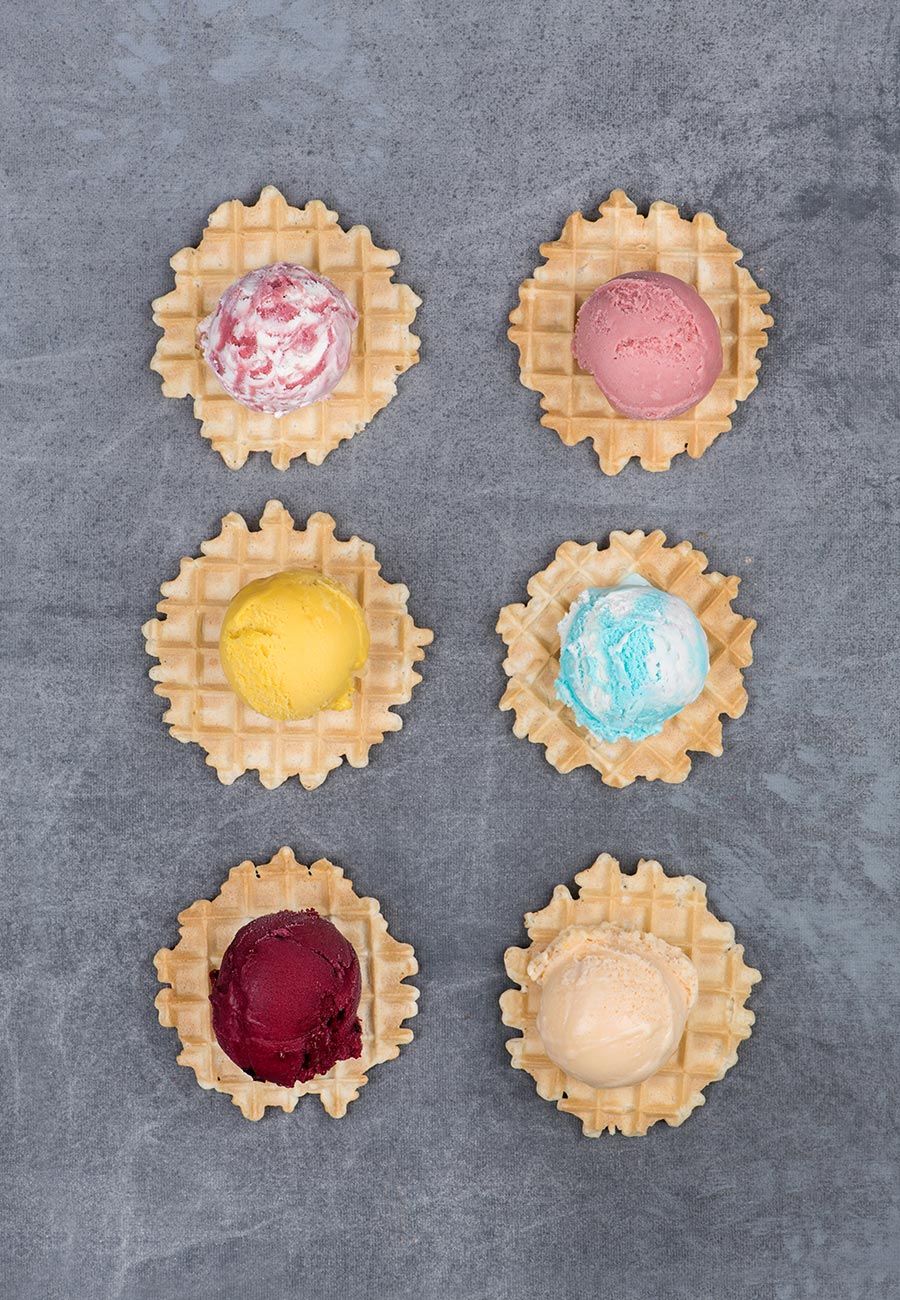 Unlimited possibilities
Private label
We aim to be the number one partner in private label. Our private label clients appreciate our knowledge of the ice cream market and our ability to predict trends. Together with them we make the best and most innovative products for each country.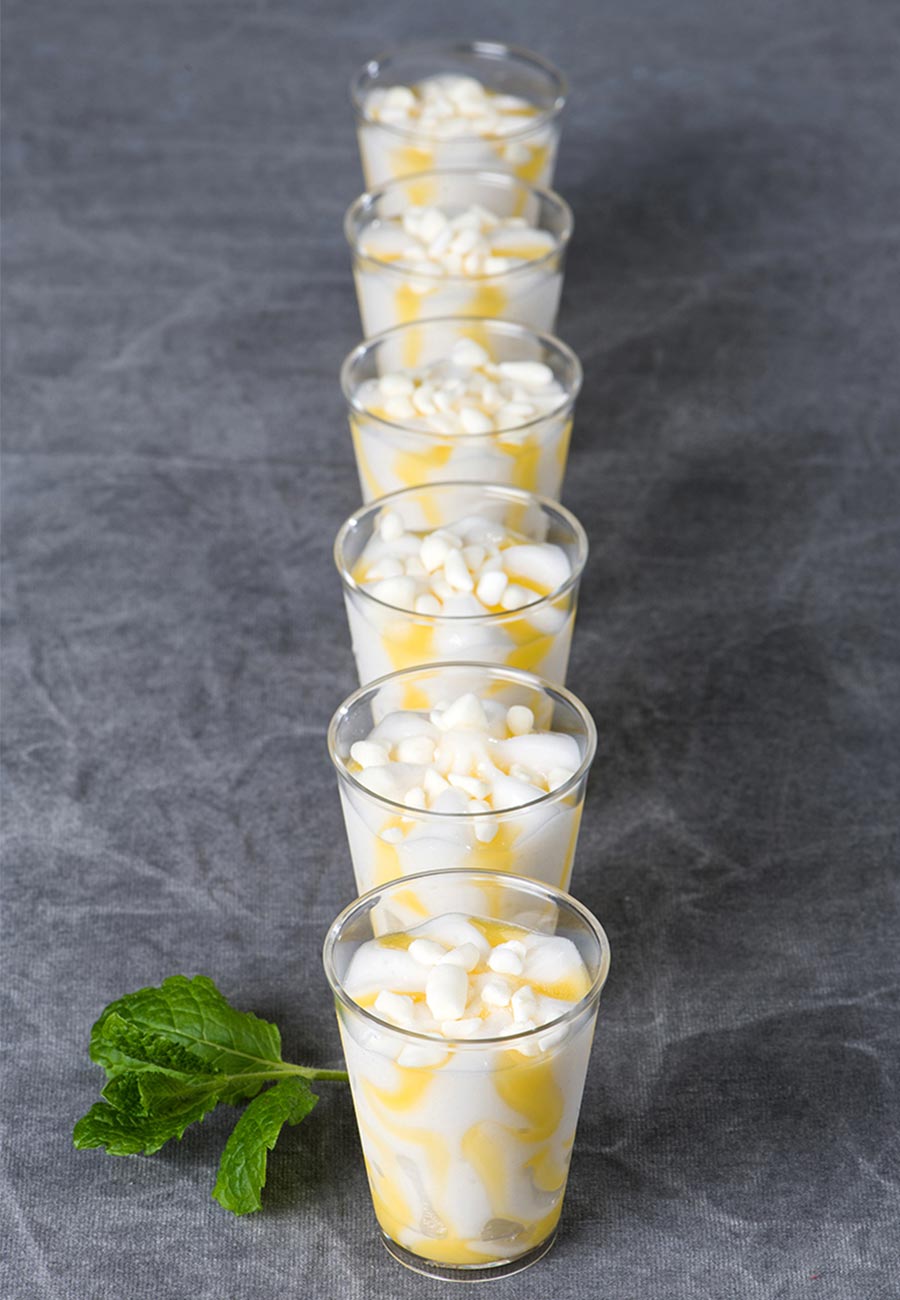 A wide choice
Our brands
From classic success formulas to surprising flavours in ice cream, our own brands Patissier, Farmhouse Ice Cream and SprimFruits have it all. For these brands, we create new flavours and concepts with trusted quality every day.
A warm family business
"In the front room of an ordinary house in Sint Willebrord, it all started with an ice cream parlour.
Today, we have grown into one of the best ice cream producers in Europe. IJspaleis is a warm family business and you can taste that."
~ Wally Gijzen, CEO IJspaleis ~